Have an event to share?
Submit your content to our website!
GET STARTED >
Welcome To
Find Your Next Adventure
Discover Events in Castel di Sangro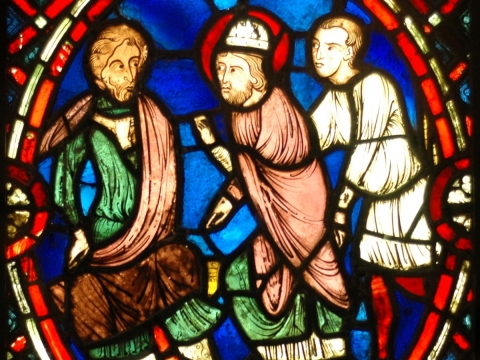 1
Sync your accounts to quickly personalize your eventseeker.
The only info we acquire is the bands you have saved.
Browse through upcoming events in your city.
Receive concerts and ticket alerts for your favorite bands.
Purchase tickets directly from the app.